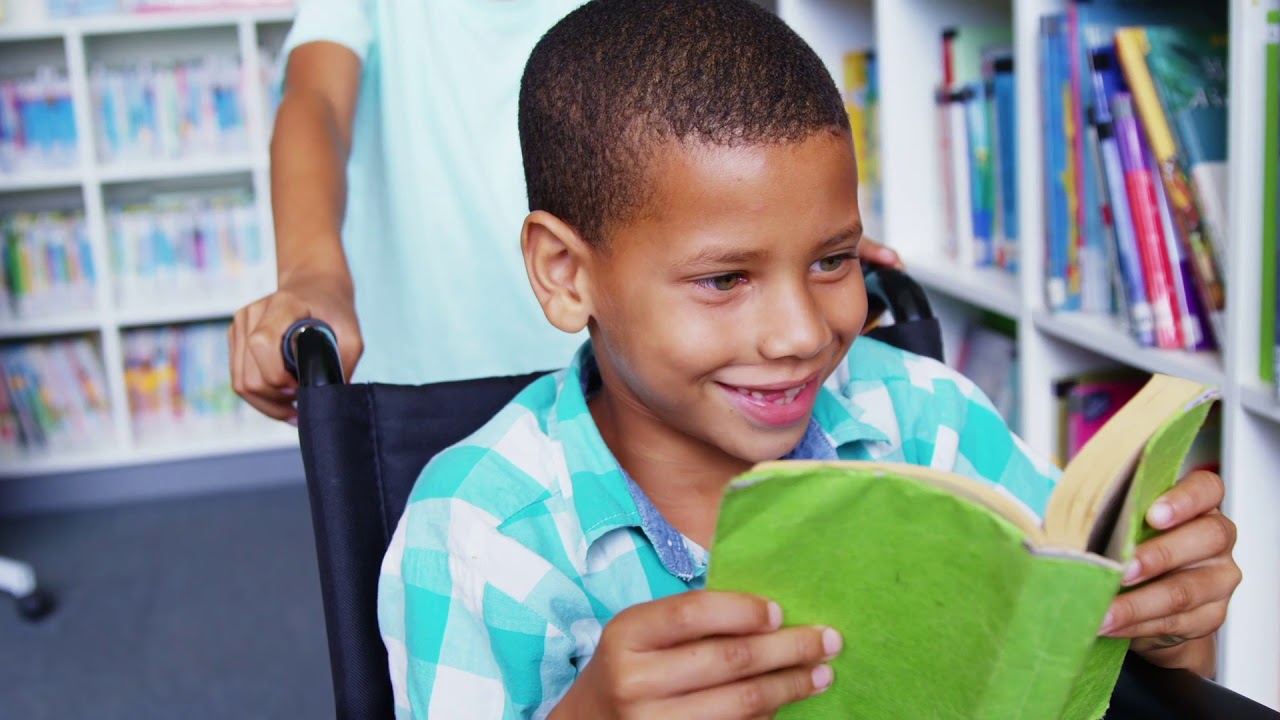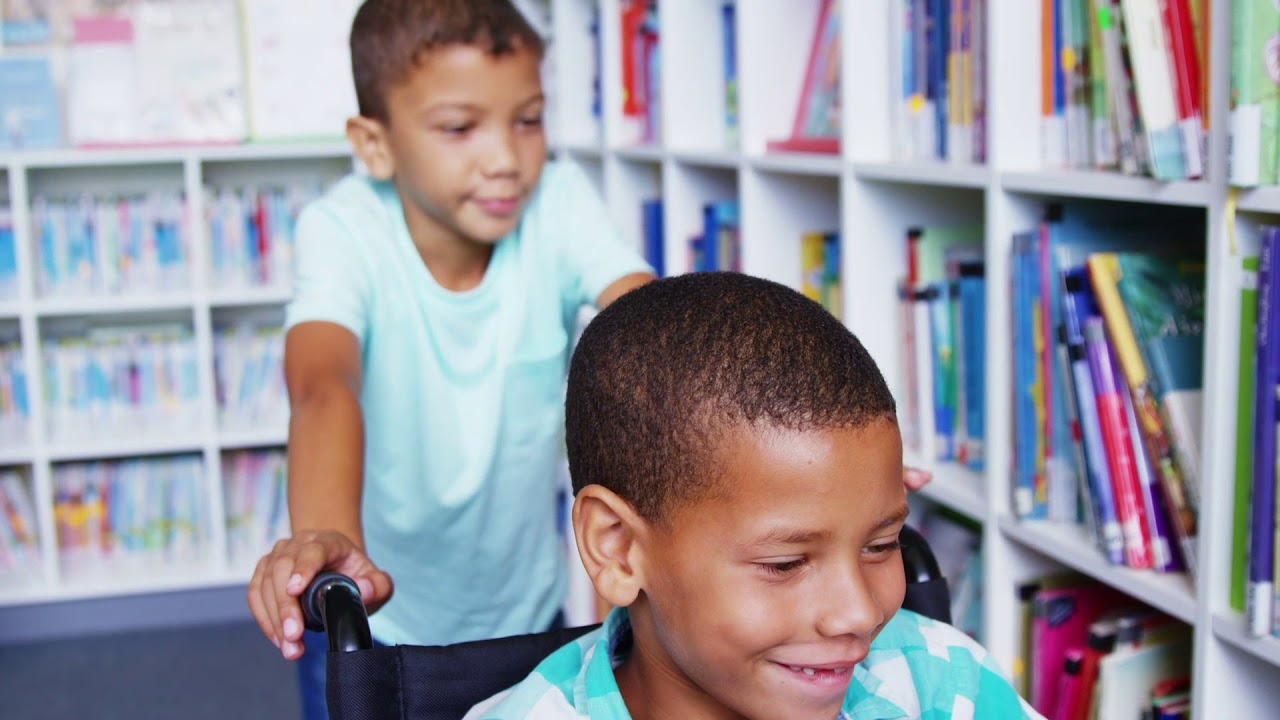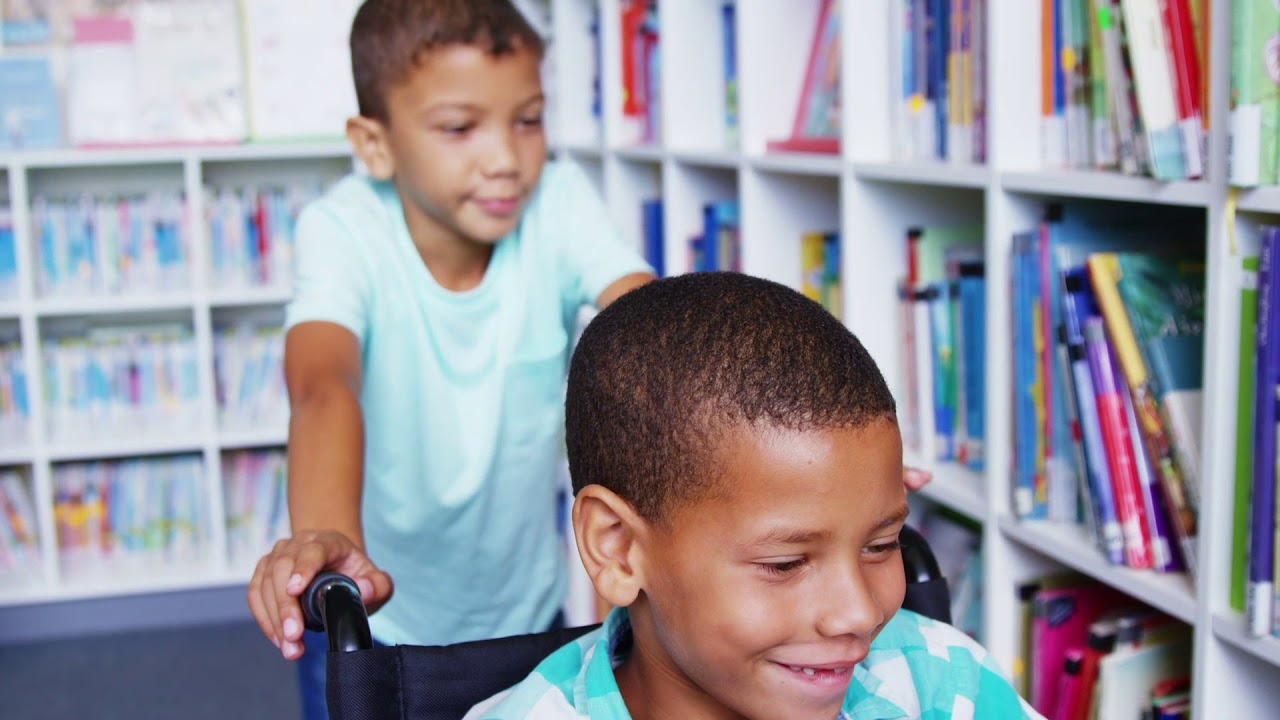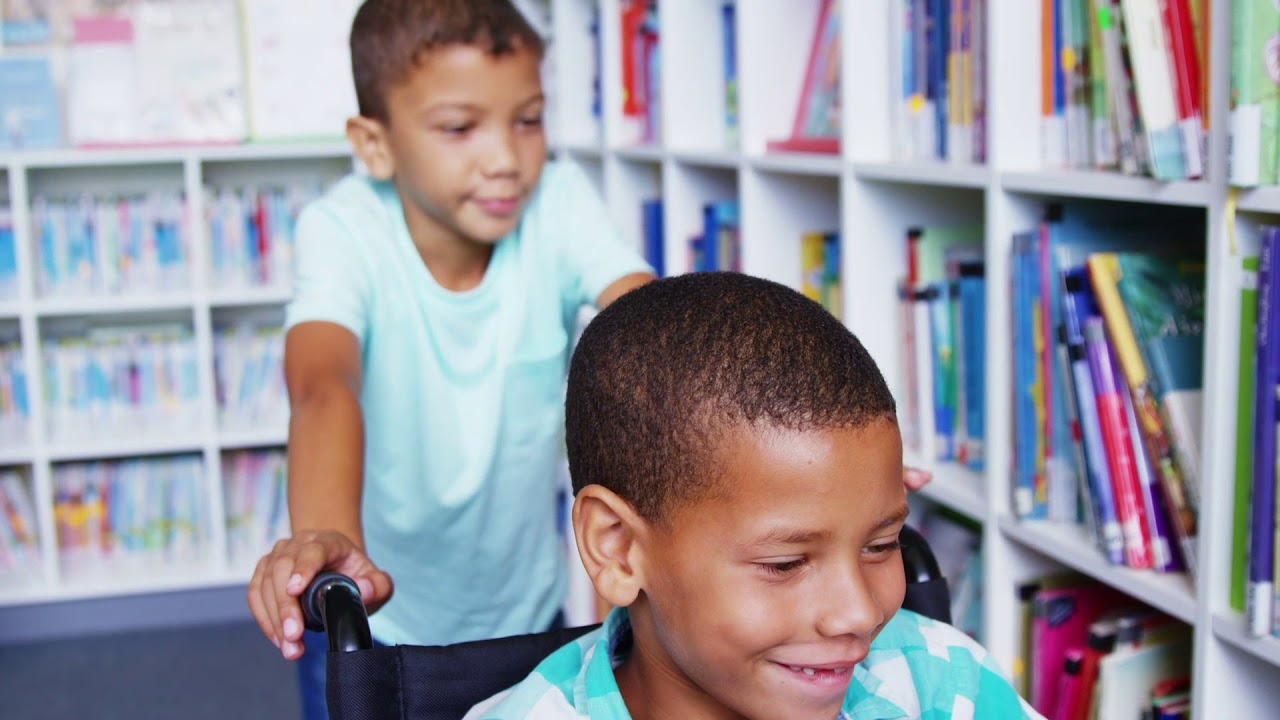 Bridges' Mission is to provide the services necessary to allow individuals with disabilities, with the support of their families and friends, to live, learn and work where they choose within the community.
Bridges Individualized Disability Services
Bridges, a family-owned and operated disability services company, provides advocacy and individualized quality Home and Community based services (HCBS) for adults and children living with disabilities, including intellectual, developmental and physical, and their families. Our service areas include Indiana, Colorado, Kentucky, Montana, Virginia and Wyoming. Our compassionate care, disability support services and programs empower each of our participants to live, learn and work successfully, as well as, enjoy their best life at home and in community settings.
We also encourage you to learn more about our Bridges Autism Therapies program.
Stay Current with Our Latest News and Press Releases.
Our news, blog posts and social media updates pro­vide gen­eral infor­ma­tion and dis­cus­sion to promote broad knowledge and understanding about various topics related to supporting people with disabilities.
Individual Satisfaction is Our Top Priority.
Read below for comments about what makes us a top quality provider of in-home care.
The caregiver that comes to my aunt's home is a great asset to the company. Kerrie is an amazing person with a heart of gold for her patients!
Amazing organization doing great things in our community! Thank you to Peggy and Bridges for your support of wheelchair lacrosse!
I have been here 10 years and 3 months and love working with our clients. Our CEO is an amazing person and would help anyone out. Thank you bridges for giving me the chance to be apart of your team.
I absolutely love my job. Best job I've ever had, I've been here for a little over 3 years & don't plan on leaving anytime soon.